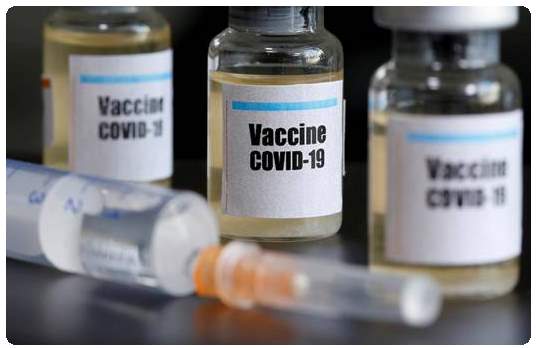 COVID-19,Vaccine A Status Report
Globally, over 110 teams are in contention, speeding up efforts to produce a ready vaccine. A lot of vaccines are in the development phase in India as well and there are medicinal trials going on as well for the treatment.
The latest reports by Indian researchers say that development of a good Indian vaccine is still at a nascent stage, implying that getting a speedy vaccine ready is not possible, despite India largely being regarded as a vaccine hub globally. A lot of vaccines are produced and exported to different countries from India. 30 different companies are trying to produce an Indian vaccine to fight against the pandemic at large. The WHO has given approval to atleast 6 of them.
01 - ICMR-Bharat Biotech vaccine
Indian Council of Medical Research (ICMR) has collaborated with Bharat Biotech International Limited (BBIL) for the development of a vaccine wherein an isolated spike protein of the novel coronavirus has been identified and researched. The vaccine's workability has been found to strengthen the body's immunity and spike up production of antibodies, which could defend the body against such viral agents.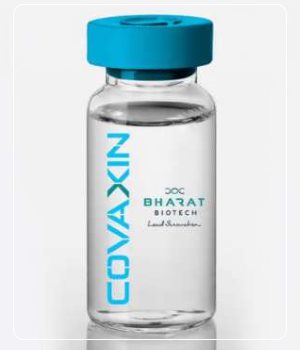 COVAXIN is India's "First" indigenous COVID-19 vaccine
The DGCI, CDSCO (Central Drugs Standard Control Organisation), and Ministry of Health and Family Welfare granted permission to initiate Phase I and II human clinical trials after the company submitted results generated from pre-clinical studies, demonstrating safety and immune response.
The Phase I and Phase II clinical trials of the vaccine for SARS-CoV-2 are scheduled to start across India in 7th July.
based on the results it may available from Aug 15,2020 in India.
02 - Serum Institue of India (SII)
Pune-based Serum Institute of India (SII) is a leading contender for vaccine development. The company, which is known to produce over a crore doses of vaccines in a year used to treat other diseases has partnered up with the University of Oxford to speed up the development of a safe and affordable Coronavirus vaccine. While the Oxford University vaccine shows good success rates (and has reached the human clinical trial stage), SII is speeding up efforts to produce the vaccine and making sure that vaccine doses are available as early as October 2020.
03 - Zydus Cadila
Indian pharmaceutical giant, Cadila Healthcare has been in the news for ramping up its research on not one but two coronavirus vaccine candidates as well as the production of hydroxychloroquine, or HCQ drug to fight COVID-19.
A research program for developing a steady vaccine has been done in collaboration with multiple teams across India and Europe.
One of their prime vaccine candidates deals with the development of a DNA vaccine against the coronavirus membrane protein which would subsequently work by encouraging a strong immune response and root away viral cells.
04 - Biological E. Limited
Biological E. Limited (BE) is a leading, world-class Pharmaceutical and Biologics company with an impressive range of healthcare products.
The company also joins the race for coronavirus vaccine.
05 - Mynvax
A medical pharmaceutical startup, Mynvax made news for its different approach to vaccine production, one which involves using a protein-based vaccine. The same has been done in collaboration with the Indian Institute of Science (Bengaluru).
06 - Indian Immunologicals Limited
One of the country's leading vaccine makers, Indian Immunologicals Limited (IIL) has joined hands with a University from Australia to develop a new vaccine against COVID-19. The company, which has got the neccessary funding from authorities is said to make use of the much talked about codon-deoptimization technology to target the coronavirus infected cells.