Corona News
Visitors: 11641
---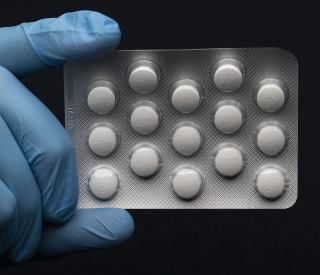 US : FDA authorizes widespread use of unproven drugs to treat coronavirus
March 31, 2020
The Food and Drug Administration has given emergency approval to US Government, plan to distribute millions of doses of anti-malarial drugs to hospitals across the US, saying it is worth the risk of trying unproven treatments to slow the progression of the disease caused by the novel coronavirus in seriously ill patients.
The FDA's emergency authorization does not cover longer-term use of the drugs to prevent the coronavirus infection, although doctors have been prescribed the drugs "off label'' for weeks in response to the pandemic.
Long-term use of the drugs also is associated with a chance of developing a form of vision loss called retinopathy, but the use of the drugs to fight virus in an infected patient is only for a few days.
---
Popular Post(s)...

/Currency Exchange

/Movie and Theatres

/Online Shopping

/Hit Video Songs

/Movie and Theatres