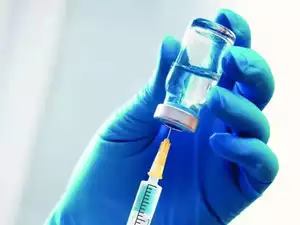 Oxford university begins enrolling over 500 volunteers for coronavirus vaccine trial
The researchers, working in an "unprecedented" vaccine development effort to prevent COVID-19, said they have started screening healthy volunteers (aged 18-55) from Friday for their upcoming trial in the Thames Valley Region of England. The vaccine based on an adenovirus vaccine vector and the SARS-CoV-2 or COVID-19 spike protein is already in production.
The trial has been approved by UK regulators and ethical reviewers. Researchers are working as quickly as possible to get the vaccine ready to be used in the trial, which includes further preclinical investigations and production of a larger number of doses of the vaccine.
Adrian Hill, director of the Jenner Institute at the University of Oxford, said: "The Oxford team had exceptional experience of a rapid vaccine response, such as to the Ebola outbreak in West Africa in 2014. This is an even greater challenge".
"Vaccines are being designed from scratch and progressed at an unprecedented rate. The upcoming trial will be critical for assessing the feasibility of vaccination against COVID-19 and could lead to early deployment."
Affected area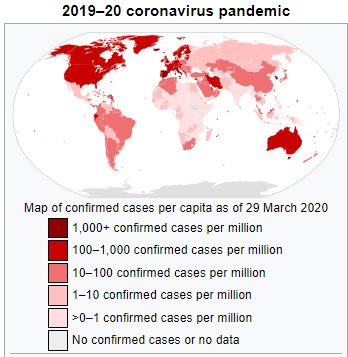 Source: Wikipedia