India Business Information,Info India,India States,Business,Sports,Latest News..
---
Visitors: 5247
---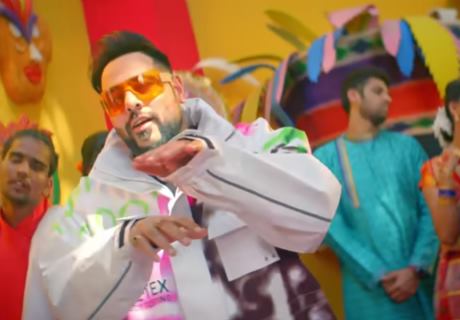 Badshah - Genda Phool,JacquelineFernandez,Payal Dev,Music Video 2020
Hitmaker Badshah redefining his sound scape with "Genda Phool" , featuring super gorgeous Jacqueline Fernandez and Payal Dev on lead vocals. Genda Phool is a steamy track which has a distinct folk melody fused with uber urban sounds. Genda Phool potentially marks a new era for Badshah.
Artist: Badshah
Featured artist: Payal Dev
Album: Genda Phool
Released: 2020
Language: Hindi
English title: "Marigold flower"

---
Popular Post(s)...

/Corona News

/IPL

/IPL

/Weight Loss

/Tech Support